| | |
| --- | --- |
| | |
no upcoming shows listed (solo, or for current projects)
Dub Gnostic
Active / Available
- Confirmed:
Aug. 2, 2021
Label: Mosaic Records UK
from Victoria BC
Instruments: Turntables, Composition/Songwriting, Knobs and Dials, Arranging
details
A play on the word agnostic, the music of dub gnostic aligns itself with the ethos of dub reggae production techniques, but applies this ethos to the genres of house and techno. Hence, he's not entirely sure if it's a dub. Resistant to sub-generic catagorizations, he has been said to play any and all manner of house and techno: progressive, deep, minimal, electro-house, tech-house, dubstep and machinefunk.
Audio Samples
| Track | Play | Save |
| --- | --- | --- |
| Creston Blue | | |
View all tracks for this artist (1)
Available for paid gigs

Articles
Videos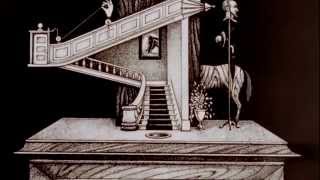 Listing last updated/confirmed Aug. 2, 2021