Sat. August 3rd
01:00 - 18:00 doors at 01:00
@ West Bridge Plaza (South Songhees Side of Johnson St Bridge)
(All Ages)
Wonderment (Downtempo Edition)
Pete Grove
,
Psychic Pollution
,
Cascadia Sound
,
Okpk
,
Jules Chaz
,
JVZ
Free
Sun. August 4th
01:00 - 19:00 doors at 01:00
@ Banfield Park
(All Ages)
Wonderment (Ambient Edition) at Banfield Park
Matt Thibideau
,
Segue
,
Cindy Reichel
,
The SoLow
,
JP Meldrum
Free
Garden City Electronic Music Society
#POBox 8811-709 Yates Street Victoria BC
V8W3S3
Upcoming Shows (2)
Past Shows (18)
The Garden City Electronic Music Society (previously the Garden City Tape Music Society) is committed to the advancement of electronic music and related media arts. GCEMS seeks to elevate the diverse electronic music culture in the Greater Victoria area by producing events, promoting local artists and technology developers, and engaging the broader community in the exploration of creativity and innovation at the intersections of art and technology.


Listed Under:
Music Society (Non-Profit)
Festival

Listing last confirmed: Jun. 4, 2019
Articles
Videos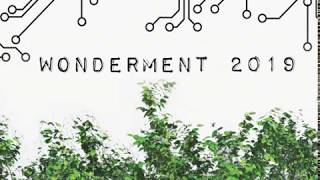 Posted: Jul. 8, 2019
Filmed: Jul. 8, 2019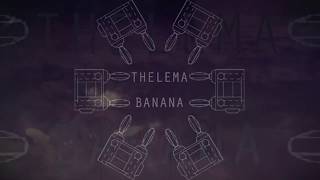 Posted: Jul. 28, 2018
Filmed: Mar. 3, 2018