Bryn Badel
Active / Available
- Confirmed:
Nov. 27, 2018
Label:
independent
Classical/Jazz trumpet and flugelhorn from Victoria BC
Instruments: Trumpet, Vocals, flugelhorn, cornet
details
Bryn Badel is a versatile musician who plays a wide variety of musical genres. He often appears with a variety of local Jazz, Latin, or Classical musicians.
No audio samples have been linked to this profile.
Available for paid gigs
Available for serious projects
Available for lessons

Articles
Videos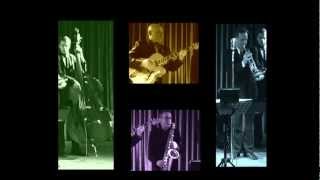 Listing last updated/confirmed Nov. 27, 2018